Welcome to Shelter Now
Housing ● Connections ● Support ● Opportunities
At Hartog House, we work to empower individuals and families experiencing homelessness to improve the quality of their lives through individualized support and transitional housing. The individuals and families in our program come from diverse backgrounds but each one has made a choice to work toward stability and permanent housing.
Our Vision
We will continue to contribute to a healthy vibrant community by ensuring that those most vulnerable have access to safe, affordable housing and supports to ensure independence and self-sufficiency.
Our Mission
Shelter now helps transition homeless people to self- sufficiency. We do this by providing housing, connections, support and opportunities.
Our Values
We are an innovative organization, open to change, new ideas and concepts, embracing the culture of innovation and progressive thinking in pursuit of our mission.
Informational Booklet
You can download a printable PDF document containing lots of information about Shelter Now.
Download Information Booklet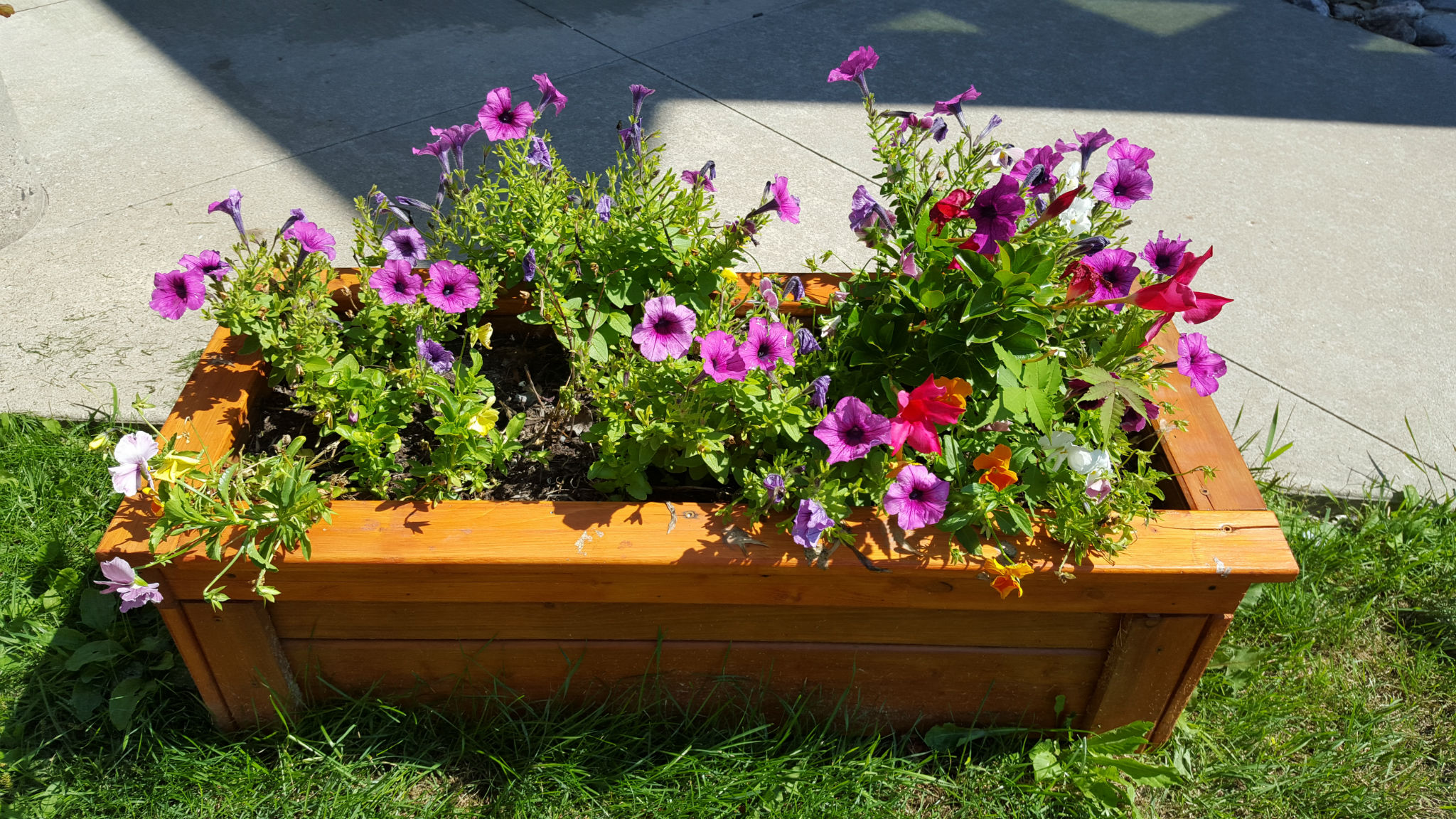 Remarkable Results
Living at Shelter Now has been an invaluable experience. Not only is it a supportive environment free of judgment, it is also a safe and secure place to live. It is important to me that the community understands the difference that Shelter Now has made in my life and how programs like this will make a difference in the lives of many others.

Sonia, Community Support Worker Thank you for accepting me into Shelter now. After leaving an abusive marriage, I needed a quiet little place to call my own. Each day I get more self confidence. I like to drop by the office to discuss my goals and get perspective on how to reach them. I wish other towns had the opportunity to have a "Shelter Now" to get people back on their feet. Your programs have helped me to "Empower myself." I feel like I am making huge strides daily for self awareness and security.

Sonia helped me cope with my addiction problems. It was easy to be honest with her, she never judged me. She kept me accountable for my choices, habits, money management and most of all helped me with me healthy thinking.

Sonia has helped me through some very hard times. She would that the time to listen to you and give you lots of feedback. You can't ask for a better lady.

My experience with Tina has been wonderful. She is always asking if we need anything and is there to check up on you if there is any problems. Although I have only been here a few months she is always to be found if there are any questions.

Tina is a joy to be around, very accepting and understanding. She has worked a lot of late nights with Community Kitchen, she genuinely cares about the residents of Shelter Now.